Today is the day!
On this day of April 1st, 2023, after 21 years of unbearable wait, we are proud to present you the demo for the game The Legend of Zelda: Mercuris' Chest, available on Windows, MacOS and Linux.
The game is, at the moment, only available in French, but English is coming soon.
The promise from 2002 has been kept. The vaporware isn't any more.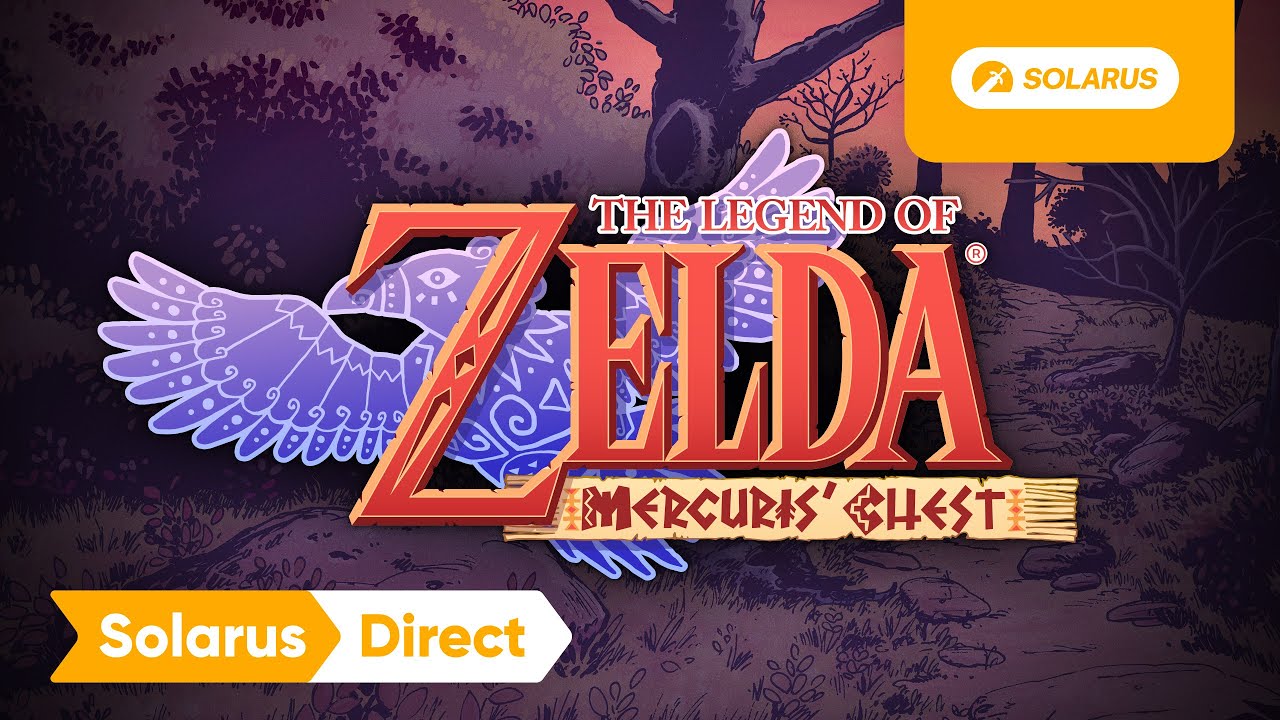 How to play
Download Solarus Launcher.
Download the game (as a .solarus file).
Open the .solarus file with Solarus Launcher.
You may share your experience on the game's Discord channel with the community.
Have fun, and see you in 2033 for the full game!
Source code and bug reports
The demo's source code is available on Gitlab, although we decided to keep the full game's source code private until the release to avoid any spoilers.
You can report bugs in the game's Gitlab issues page by creating issues. Please add any information that might help us: steps to reproduce the bug, screenshots or videos, etc.