We took advantage of Solarus Labs yearly meeting to make a retrospective of what happened in 2021, and what are the upcoming projects for Solarus in 2022.
Completed projects in 2021
The bugfix release Solarus v1.6.5 was published in 2021. It contains lots of long-awaited fixes for the engine, the quest editor and the quests. The most requested bugfix in years has finally been done: now you can resize your tiles without the annoying R key bug!

The forums got a new look, with colors in line with Solarus' official colors.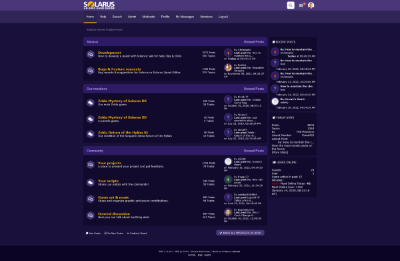 The first commercial game made with Solarus was published on Steam and similar platforms: Ocean's Heart. It was made solely by Max Mraz with help from Llamazing and other Solarus contributors.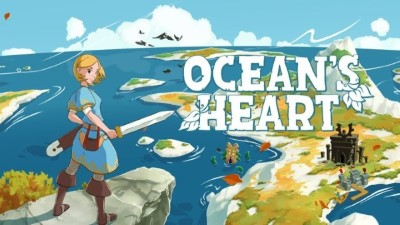 And now, here is the secret that we kept for so long…
Ocean's Heart is also the first Solarus game published on Nintendo Switch, because the engine has been ported to the beloved portable console by Grégoire during the course of 2021. The Switch release of Ocean's Heart was early 2022, although the port was made last year.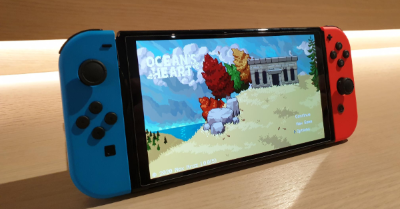 Thanks to the buzz generated by Ocean's Heart, Solarus got lots of newcomers! It is even used now to teach Programming in a course with 2500 students.
In progress projects
Christopho is working hard to publish a new video tutorial every week to teach how to use Solarus. There are 45 of them, the moment I am writing these lines.

A Link to the Dream, Binbin's remake of Link's Awakening is progressing. Since it contains lots of complex scripts and interactions, it is a good way to push the Solarus engine to its limits, add new features and discover bugs to fix.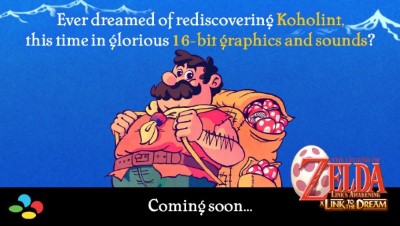 Olivier is working on a new version of Solarus Launcher that has progressed well. It should be released with the next Solarus version.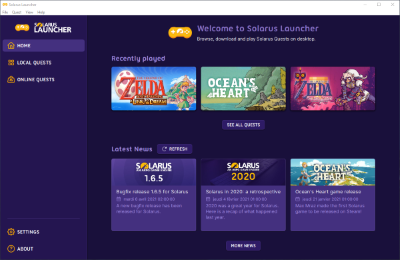 Olivier has also been working on a dark Qt theme for Solarus Quest Editor.
Hugo was working on a new documentation website for all the Solarus projects, but was stopped during 2021 because of moving houses. This new docs website should contain Lua API docs, C++ source code docs, tutorials and user manuals. It will use Material for MkDocs.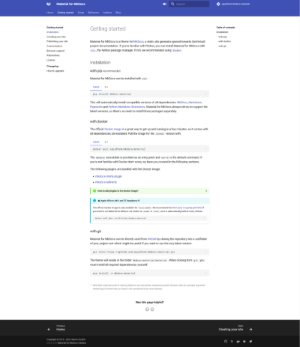 Grégoire has ported Solarus to WASM so it can now be used directly in the web browser. It works great, and we hope that we can include it in the next release.
Grégoire has also worked on the Android port. It works and is currently in beta-testing.
Unexpected in 2021
Fire destroyed OVH datacenter in Strasbourg, and the Solarus server was destroyed. The attachments in the forum were lost, but all the rest was saved!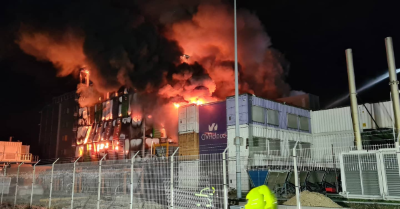 Planned for 2022
Solarus 1.7 2.0:

Multiplayer features (merged in dev branch!).
A brand new Solarus Launcher.
Android app (still in alpha).
Dark theme for the Quest Editor on Windows.
New logo.
Website refresh.

Game development:

Children of Solarus (number one priority).
The Legend of Zelda: Oni-Link Begins.
The Legend of Zelda: Mercuris' Chest (the famous 2023 joke is becoming more and more less of a joke…).
The Legend of Zelda: A Link to the Dream (Binbin's project).
Conclusion
Despite the covid pandemic and lots of unexpected bad events, 2021 has been an excellent year for Solarus, and leads to a very promising 2022! Thanks to all the community members that make this project possible.