Who said it was too late? It's never too late!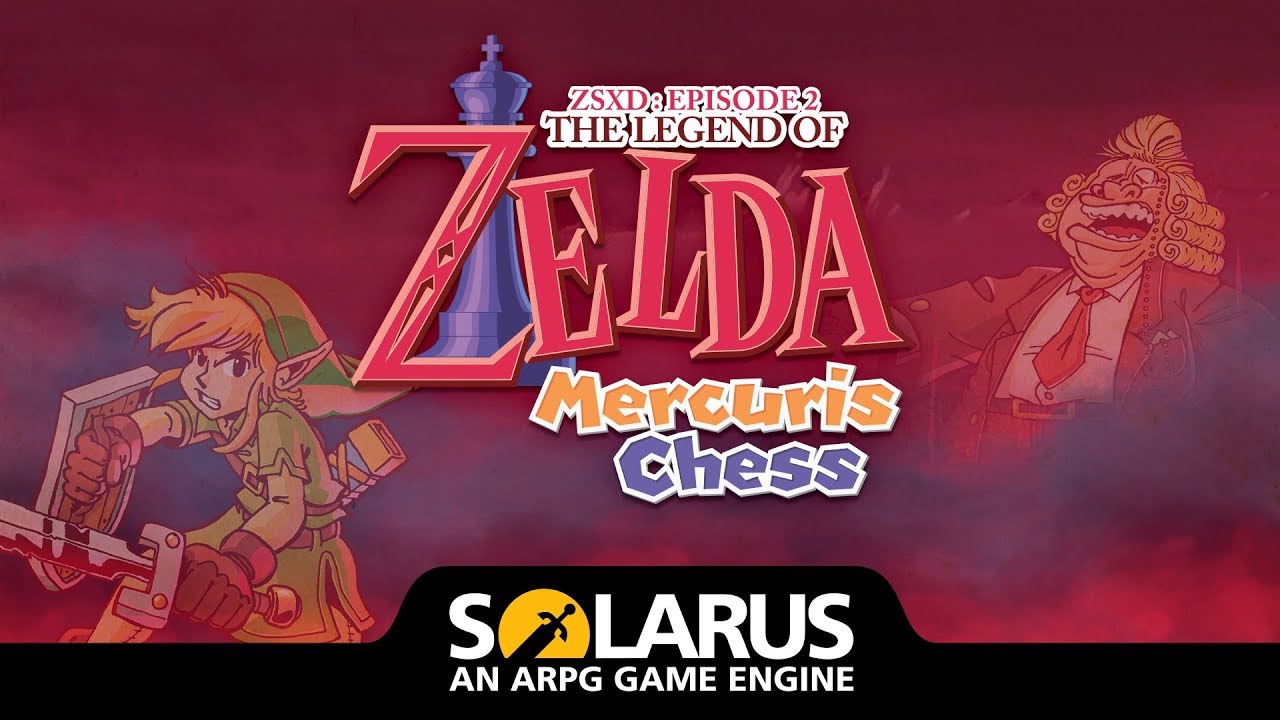 Exactly one year after the original release of the sequel to our first parodic game, we are proud to finally offer an to the English speakers the opportunity to play our game in an all-English version. The translation wasn't easy : the original French release contains multiple references to French-speaking culture (Comic groups Les Nuls, Les Inconnus, cult movies like Cité de la peur and OSS 117 à Rio, and of course the beloved cult TV show Kaamelott).
As a direct sequel (the story begins only months after the first episode), the overworld is expanded, the story is extended and the funny tone is kept, if not bettered!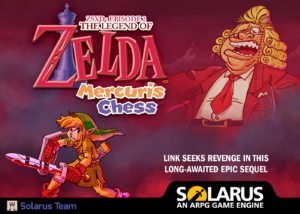 Click here to download the game
The game is longer than the first episode: it has 2 dungeons, and lots of side-quests and secrets everywhere, and also features silly NPCs all around the overworld. Be sure to speak to every one to not miss a joke! The estimated game duration is 7-12h of playing.
We hope that you will enjoy our little game. Have fun!